5 tags
8 tags
4 tags
1 tag
2 tags
3 tags
4 tags
4 tags
2 tags
7 tags
11 tags
4 tags
7 tags
5 tags
The comment section is amazing. So happy to have... →
7 tags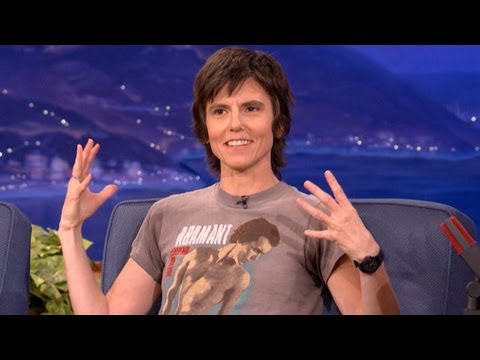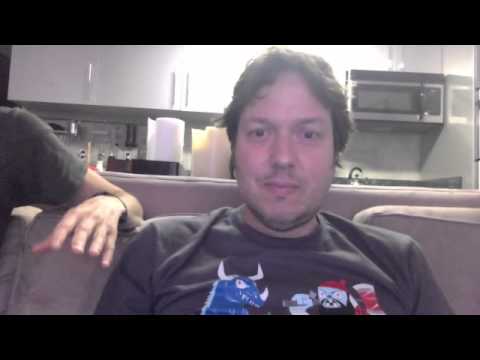 4 tags
2 tags
Here's a shot of Rachel Bloom I did a while back. →
7 tags
6 tags
5 tags
6 tags
Watch
You know when you have the best night ever and realize the people around you are all magical wizards?
5 tags
4 tags
7 tags
5 tags
You guys realize that sometimes this is my job, right?
Watch
mikerosenstein: WHAT A TRAILER!!!!!!!!!!!! Comedy Bang! Bang! Starring Jon Hamm, Ed Helms, Jack Black, Zach Galifianakis, Seth Rogen, Will Arnett, Weird Al Yankovic, Andy Richter, Reggie Watts, Casey Wilson, Michael Cera, Colin Hanks, David Cross, Gillian Jacobs, Todd Barry, Nick Kroll, Topher Grace, Pauly Shore, Jon Heder, Brody Stevens, Will Forte, Scott Aukerman, Chris Parnell, Brett...
2 tags
3 tags
6 tags